You Searched For : #49923-IN #499918-IN #40687-IN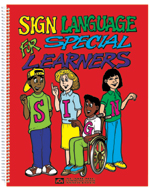 Sign Language for Special Learners
(

#40687-IN

)

Ages 5 and up. Use the reproducible American Sign Language pictures in this book to teach names for foods, clothing, common objects, everyday activities, feelings, basic needs, and MORE!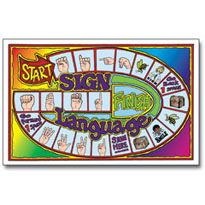 Sign Language Learning Games
(

#499918-IN

)

Academic Communication Associates

Ages 5 and up.Use high-interest games to teach basic sign language.