You Searched For : #49919-IN #48020-IN #40074-IN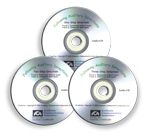 Following Auditory Directions CD Pack
(

#48020-IN

)

Josef Sanders

This kit includes 3 compact discs to provide students with practice following one-step, two-step, and three step directions. Great for school or home practice.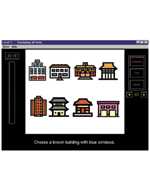 Understanding and Following Directions
(

#40074-IN

)

Larry Pickett

Ages 5 through adult. This software program can be used to build attention, memory, auditory comprehension, and sequencing skills as students respond to verbal or printed instructions.